SHORT STAY offer 2020 in Hotel on the beach
Book your SHORT STAY Leisure & Relax at every opportunity in SPA Hotel
Starting from
28,00 €
do not miss!
This offer has
EXPIRED
CONTACT US!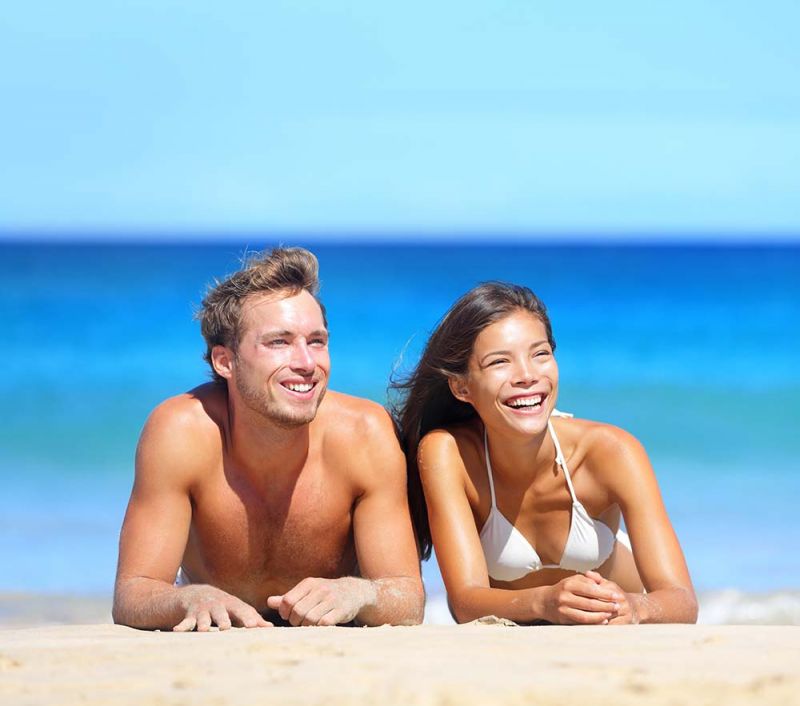 You only have a few days off for your summer relaxation and the other hotels do not offer you the possibility to book the room for only a few days in the high season? Don't worry, you have just found the BEST SHORT STAY OFFER fot your 2020 Holiday!
Escape the summer heat even if only for a few days and book your SUMMER WEEKEND or MIDWEEK STAY at the Adriatic Sea in Torre Pedrera North of Rimini at Hotel Estate 4 star hotel directly faced on the sea... every occasion is the perfect day to spend a few relaxing moments at the beach with the sweetheart or with your FAMILY and your KIDS!
Book right now your SHORT STAY 2020 in Rimini in 4 star hotel direclty faced the Sea and the sandy beach:
Our FAMILY & RELAX HOTELS OFFERS 2020 are waiting for you...
1, 2 or 3 night stay in 2020 starts at 28,00 € *
Offers starts from 28,00 € per day per person in April & October
Offers starts from 32,00 € per day per person in May
Offers starts from 42,00 € per day per person in June & September
Offers starts from 49,00 € per day per person in July
Offers starts from 55,00 € per day per person in August
* Price with B&B in Perla room with at least 2 person.
* Children discounts till 80%
* In high occupancy date the availability of rooms for short stays is subject to limitations.
Also 1, 2 or 3 night stay in April, May, June, July, August, September & October 2017 price starts from 28,00 Euro per person*
Our SHORT STAY 2020 offer include:
PRIVATE PARKING with shuttle servive (from June till September)
PRIVATE BEACH with beach deck and sun-umbrella (from May till September)
SWIMMING POOL with JACUZZI and beach deck (from May till September)
Internet point e unlimited free internet Wi-Fi in the room, on the beach and all the hotel
ANIMATION and BABY CLUB 8 hours per day (from June till September)
Free or discounted TICKETS for the Riviera's amusement parks: FIABILANDIA, ITALIA IN MINIATURA, OLTREMARE, CATTOLICA'S ACQUARIUM LE NAVI and MIRABILANDIA
Weekly excursions to the Riviera's enterteinement parks
Excursions to musicals, in the inland, trekking and mountain biking for an unforgattable stay
You also can customize your stay with many additional services:
PRELAX PACKAGE: A 90 minutes access to the RELAX ZONE reserved only for you, with double sit Jacuzzi and finnish sauna
BEAUTY PACKAGE: Relaxing MASSAGES at discounted prices
LUNCHES & DINNERS à la carte at affordable prices and delicious menus for adults and children... the comfort of a complete autonomy holiday paying only the dishes ordered
And many others possibilities to customize your stay for an unforgattable holiday
Stop the cheapest fare for your holidays
Contact us directly: