Excursion to Verucchio's Museum
A treasure of art lies in a big archeological Verucchio's Museum.
This offer has
EXPIRED
CONTACT US!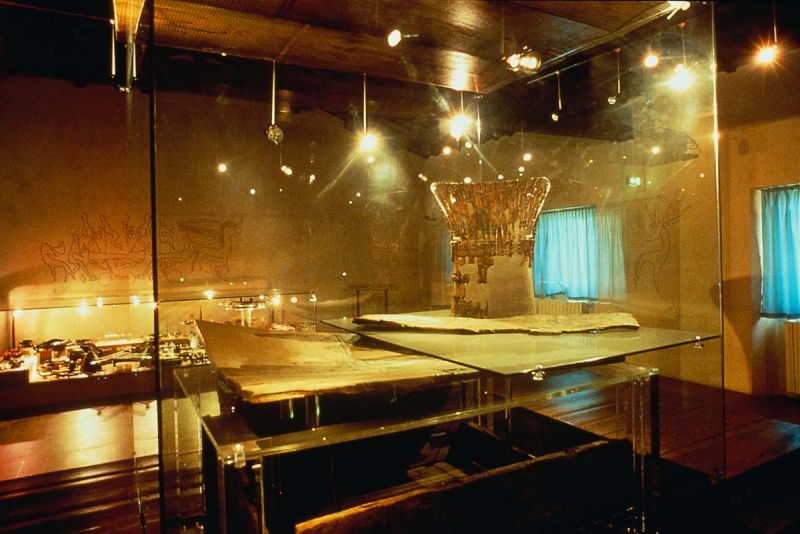 Verucchio's Museum Offer Treasures and rare pearls absolutely do not missed, if you interest the archeology and the story of Romagna, Our Hotel is an good base for your excursions.

Before the Church of Saint' Agustin of Verucchio,, an missed archeological treasure you attended to Museum of Verucchio, important objects and rare pearls found in the excavations carried out in the 60 'and 70' and dating from the 12th century are jealously guarded by this rich museum... among the finds from the Villanovan culture and of Verucchio you will find jewelry in bronze, rare wooden objects, helmets, shields, axes and daggers, jewelry in bone, amber and gold, funerary urns artfully decorated.
Do not miss the MUSEUM, the FORTRESS OF THE Passarello, CONVENT OF THE FRIARS that are easily accessible.
Hotel Estate is a good base for your excursion in hinterland of Romagna, starting from our hotel in just 40 minutes to reach Verucchio and you can see all the "hidden objects" that the hinterland of Romagna offers.
Stop the cheapest fare for your holidays
Contact us directly: